What Can We Print For You Today?
Here at Accurate Litho, we specialize in offset and digital printing projects of any size and are also capable of producing large-format fine art prints, vinyl banners, as well as indoor and outdoor signage, floor, wall and window graphics. We are a full-service company local to Bluffton, South Carolina that can handle anything from a simple brochure to monthly newsletters and annual reports.
We combine professionalism, speed, attention-to-detail, and affordability to create
the perfect solution for all your printing needs
. If you don't see exactly what you're looking for in our product selection below, please reach out to us and we will do our best to accommodate your needs!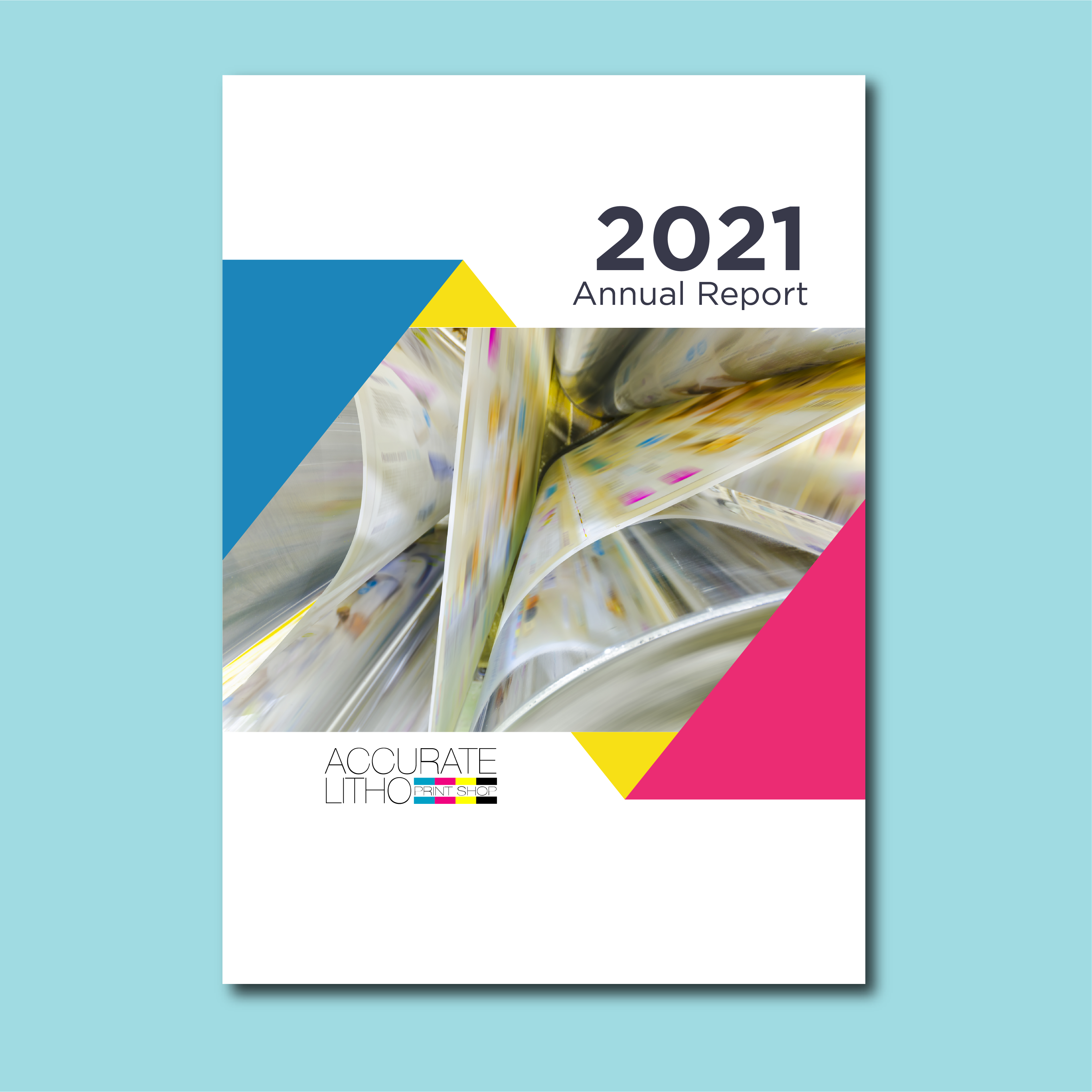 Not many print pieces can do all the things to communicate the professionalism and progress of your business than an Annual Report. Our staff will work with you to design and print your report seamlessly, to ensure it is completed on time and within budget.
Give us your content and we'll work to get your Annual Report started today!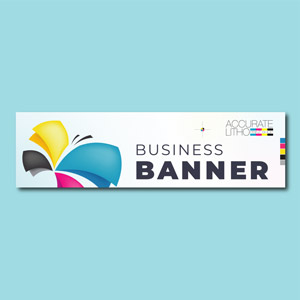 Despite today's competitive landscape, Banners remain a great tool to make an impact. In addition to traditional vinyl banners, we can also print completely customized banners that will garner attention for your business.
Here are a few Banner areas we specialize in:
Advertising Banners
Birthday Banners
Church Banners
Double-sided Banners
Fabric Banners
Flag Banners
Event Banners
Graduation Banners
Mesh Banners
Outdoor Banners
Pull-up Banners
School Banners
Trade Show Banners
Wedding Banners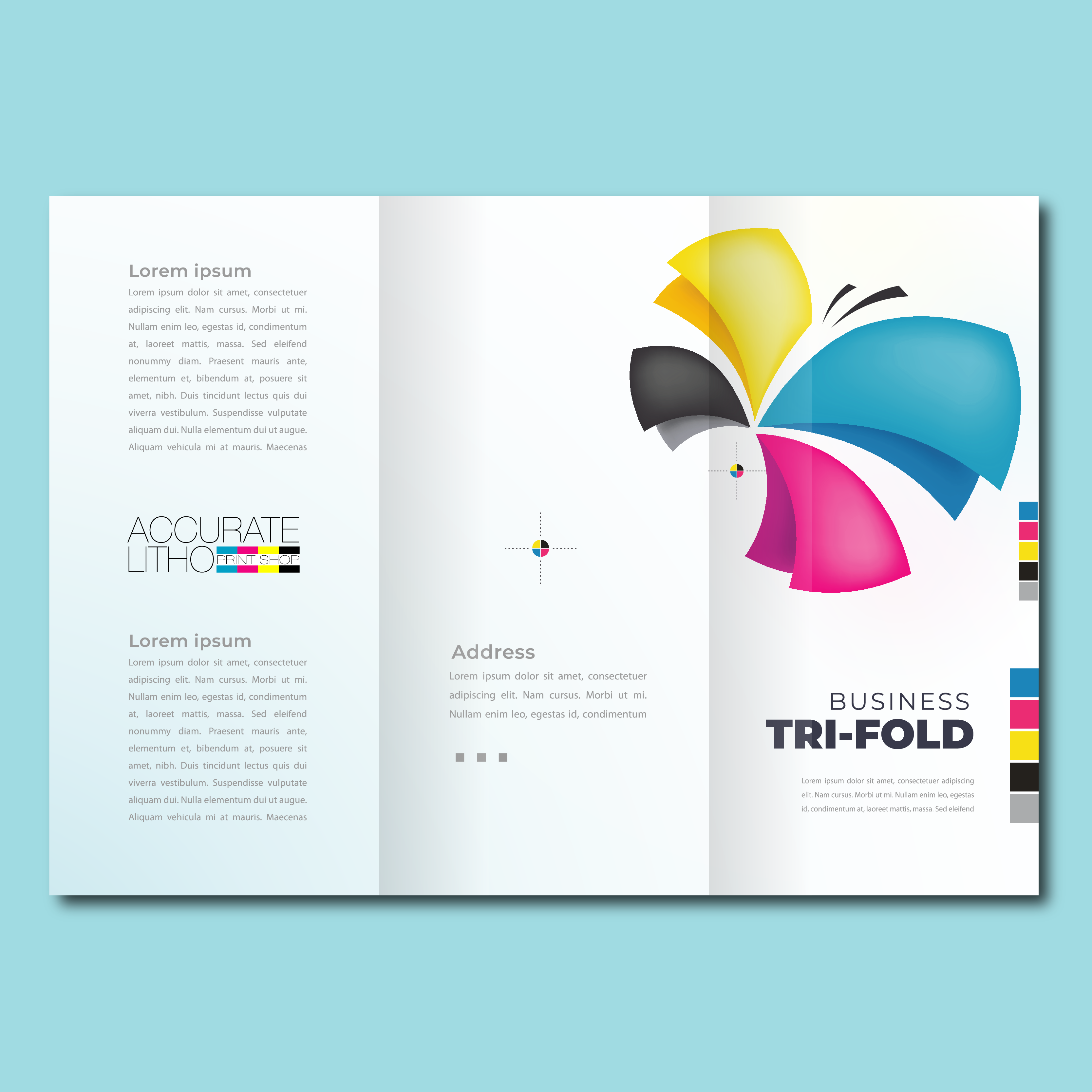 A Brochure is a perfect way to communicate key messages to your audience about your products and services. We serve local and regional clients who are looking for professionally produced Print Brochures and Digital Brochures.
A few of our Brochure options include:
Bi-fold Brochures
Tri-fold Brochures
Quad-fold Brochures
Gatefold Brochures
Accordion Brochures
Offset and Digital Printing
We will work with you to create an eye-catching and unique layout for your brochure with your business in mind.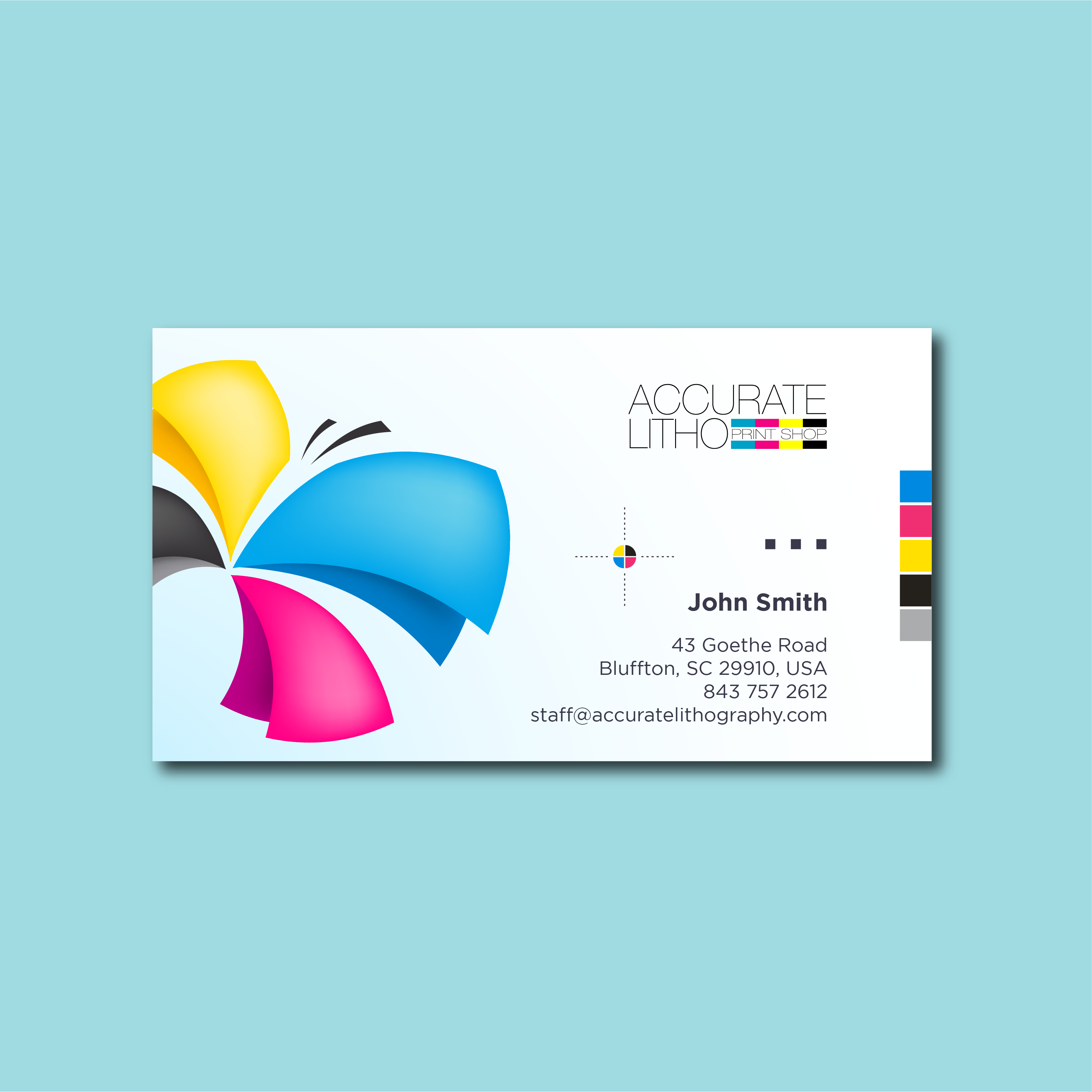 Spread the word of your business and its employees with personalized business cards you'll be proud to hand out. Whether you're looking for a basic black-and-white business card or a more intricate, complex design—we'll give you the credible look that embodies your brand.
Below are a few of our Business Card options:
Spot-Color Offset Business Cards
Full-Color Digital Printed Business Cards
Single-Sided Business Cards
Double-Sided Business Cards
Die-Cut Business Cards
Letterpress Business Cards
Embossed Business Cards
Foil-Stamped Business Cards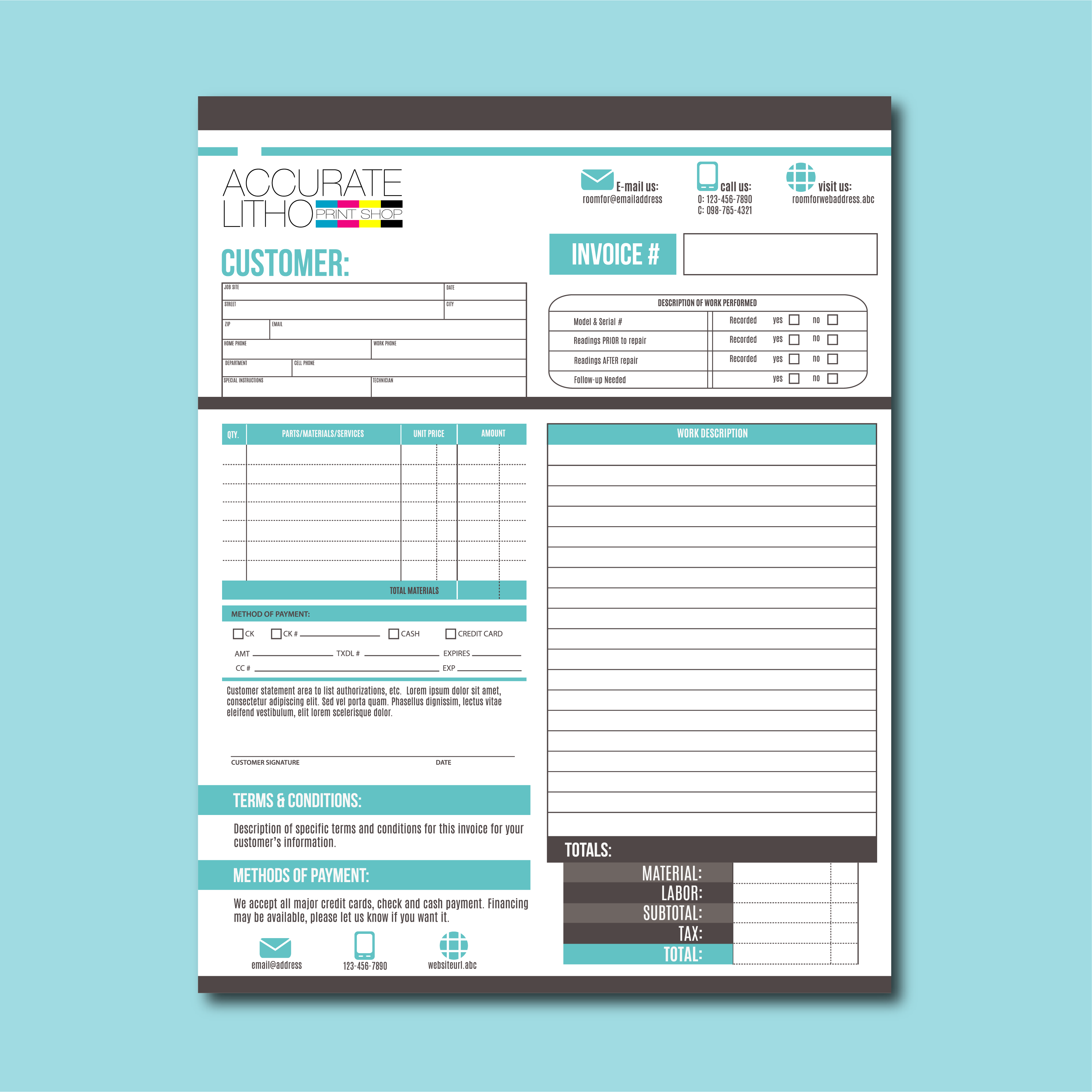 If you're tired of using form templates for your business that aren't personalized to your liking, we can update the image of your business with custom designs for all your form needs. We'll add whatever you need to make the Business Form work most efficiently for your employees or customers. This can include your logo, contact information, website content, and social media information.
Forms can be very tedious to design and create but that is exactly why you need our help!
Here are a few Business Form options:
Work Orders
Purchase Orders
Invoices
Sales Receipts
Carbonless Forms
Snap Set Forms
Continuous Forms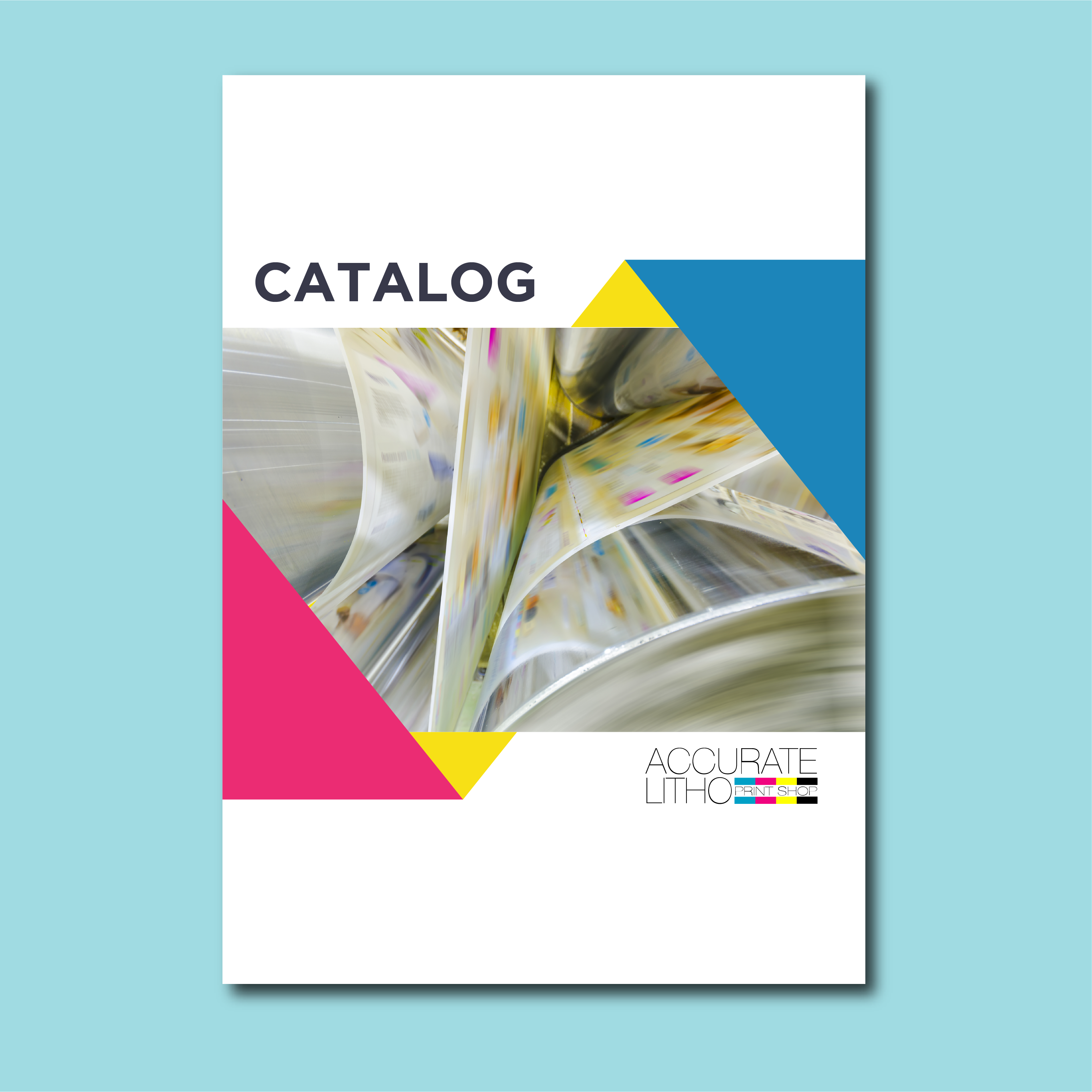 There's no better way to sell multiple products or services than by putting them all in a high-quality Catalog. Our staff of experts can help you entice your customers by showing all the products and services your offer in one convenient print piece.
Below are a few of our Catalog options:
Business-to-Business Catalogs
Business-to-Consumer Catalogs
Digital Catalogs
Retail Catalogs
Supply Catalogs
Offset and Digital Printing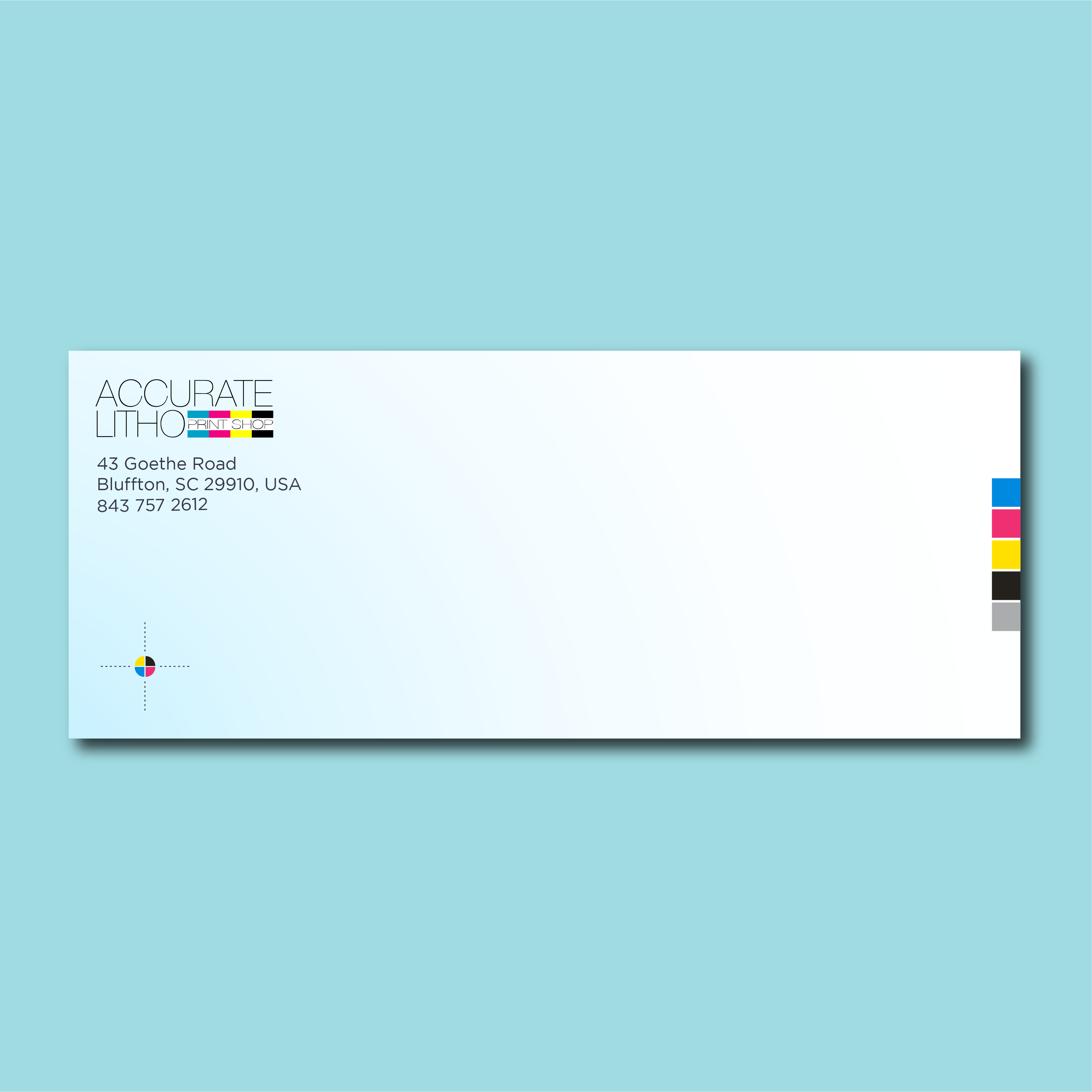 Envelopes may not be the most exciting print item, but they can be a powerful and memorable first impression when designed well. Our staff of experts will design and print envelopes of all sizes and formats. Printed envelopes can range in format from classic black-and-white billing envelopes to impressive, one of a kind colorful designs.
A few of our Envelope specialties include:
Spot Color Offset Printed Envelopes
Process Color Envelopes
Window Envelopes
Security Envelopes
Remittance Envelopes
Offering Envelopes
Booklet and Catalog Envelopes
Announcement Envelopes
Business Envelopes
Business Reply Envelopes
Billing Envelopes
Card Envelopes
Stationery Envelopes
Clasp Envelopes
Invitation Envelopes
Jumbo Envelopes
Self-Seal Envelopes
Wedding Envelopes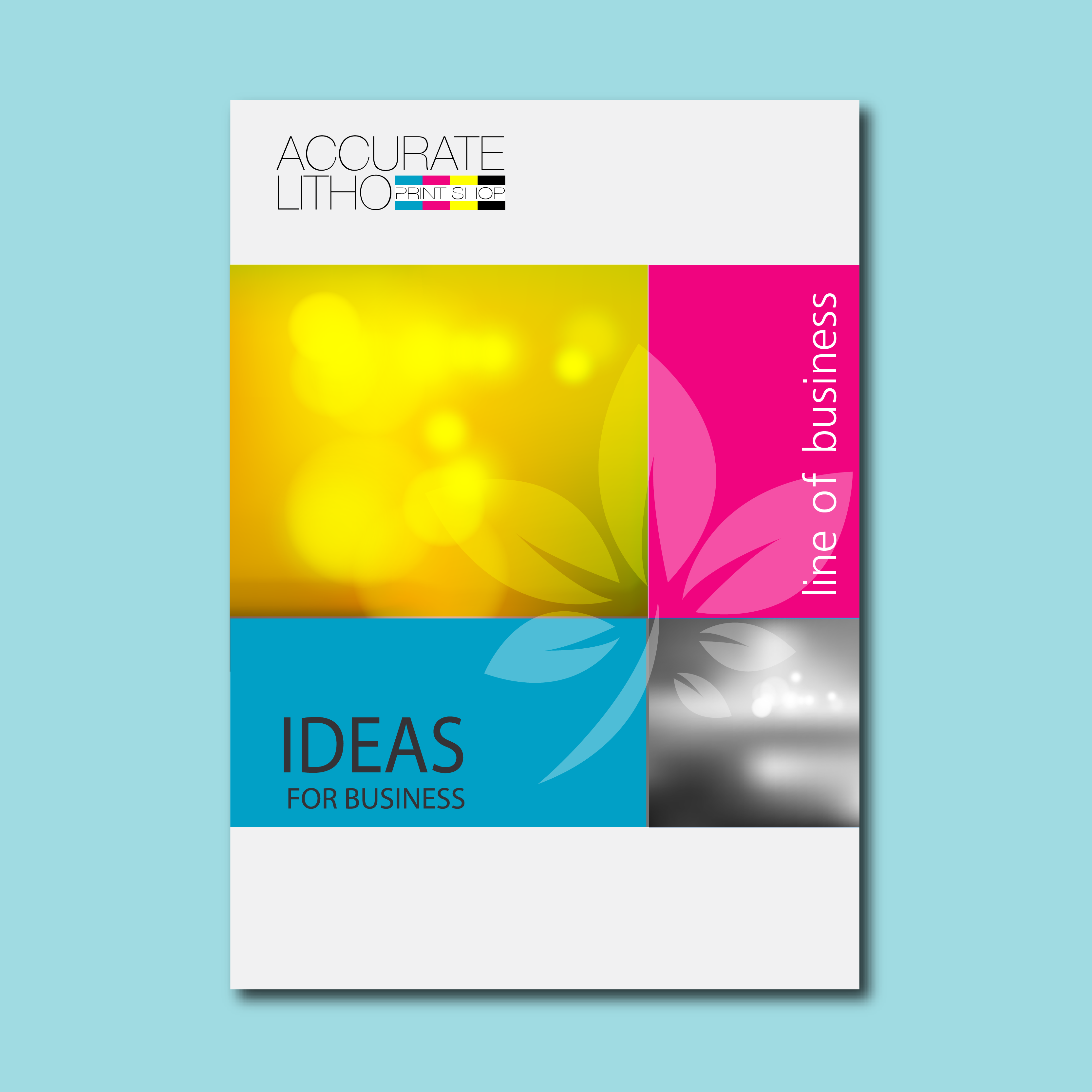 Whether you're looking for basic, economy folders in small quantities at a low price, or thousands of custom folders, we've got what you're looking for.
Some of our most common Folder requests are below:
Box Pocket Folders
Standard Folders
Economy Folders
Specialty Folders
Gatefold Folders
Vertical Folders
Landscape Folders
File Folders
Legal Folders
Mini & Document Folders
Oversized Folders
Report Folders
Portfolios
Literature Folders
Literature Holders
Photo Holders
Photo Sleeves
Certificate Holders
Card Carriers
Multimedia Holders
Gable Box
Pillow Pack
Offset and Digital Printing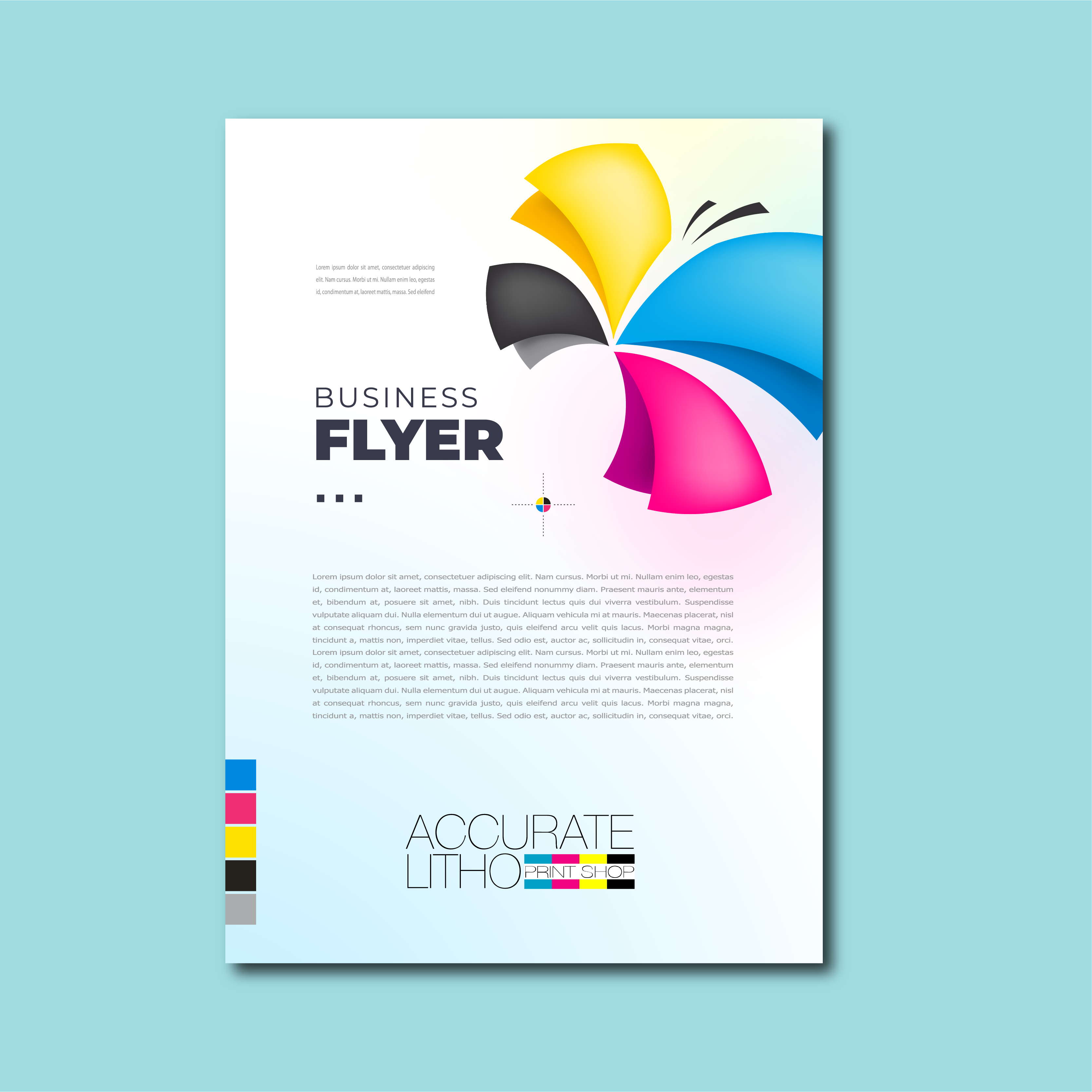 Printed Flyers can help boost your business' marketing return and investment by creating awareness about your cause. We print spot color, full-color, and black-and-white flyers in all shapes and sizes as well as on thousands of paper choices.
Some of our Flyers options include:
Advertising Flyers
Business Flyers
Church Flyers
Concert Flyers
Event Flyers
Full-Page Flyers
Nonprofit Flyers
Promotional Flyers
Wedding Flyers
Offset and Digital Printing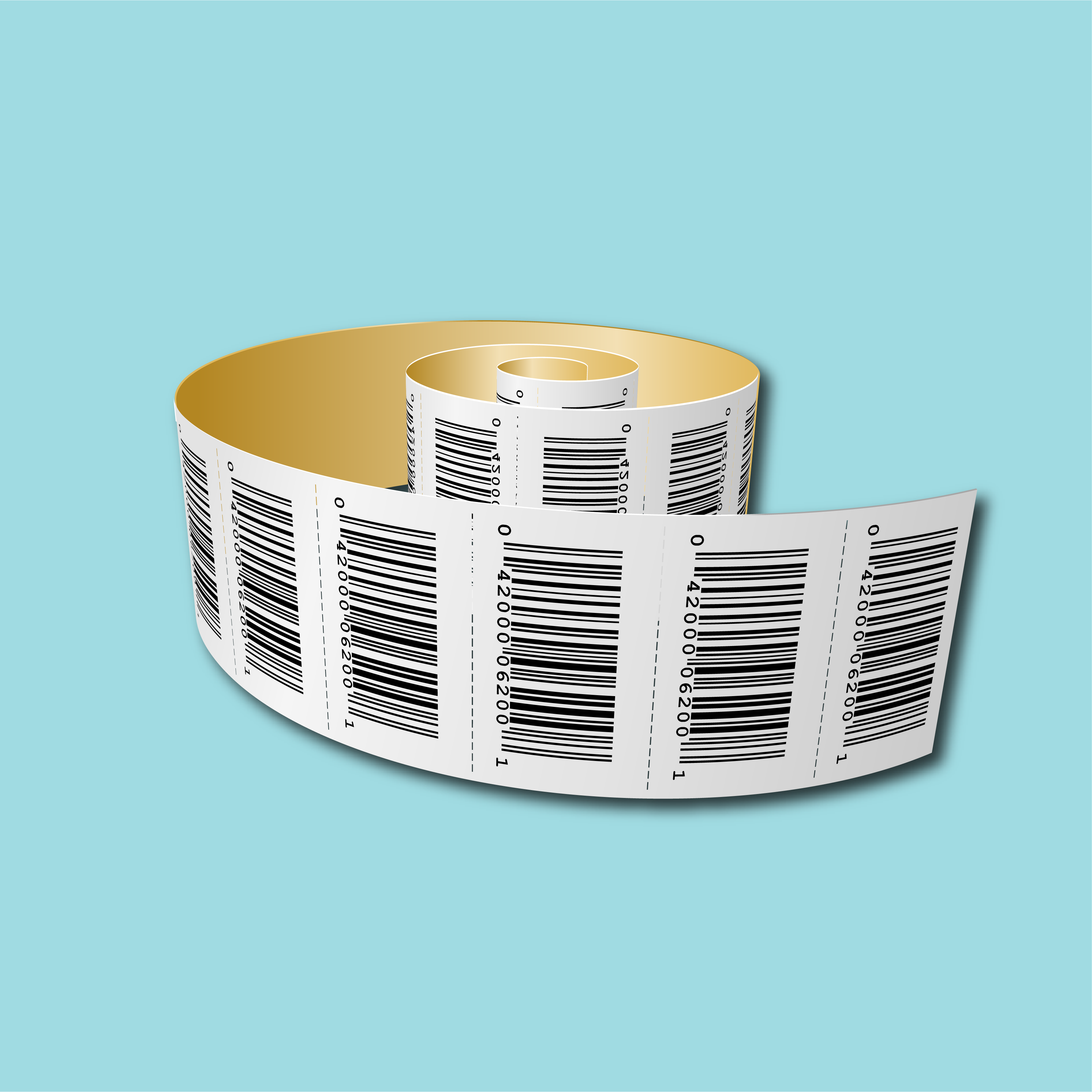 When your promotion or packaging needs the perfect Label to tell its story, we can create exactly what you're looking for. Our designers are ready for your request and provide you peace of mind that you'll have them when you need them.
Some of our Label options include:
Address Labels
Mailing Labels
Laser Labels
Preprinted Labels
Bumper Stickers
Foil Labels
Color Labels
If you're looking for full-color labels, we can handle that request too. Some of the traditional consumer industries which use process color labels include the music, tourism, health and beauty, food and beverage, and gift packaging industries.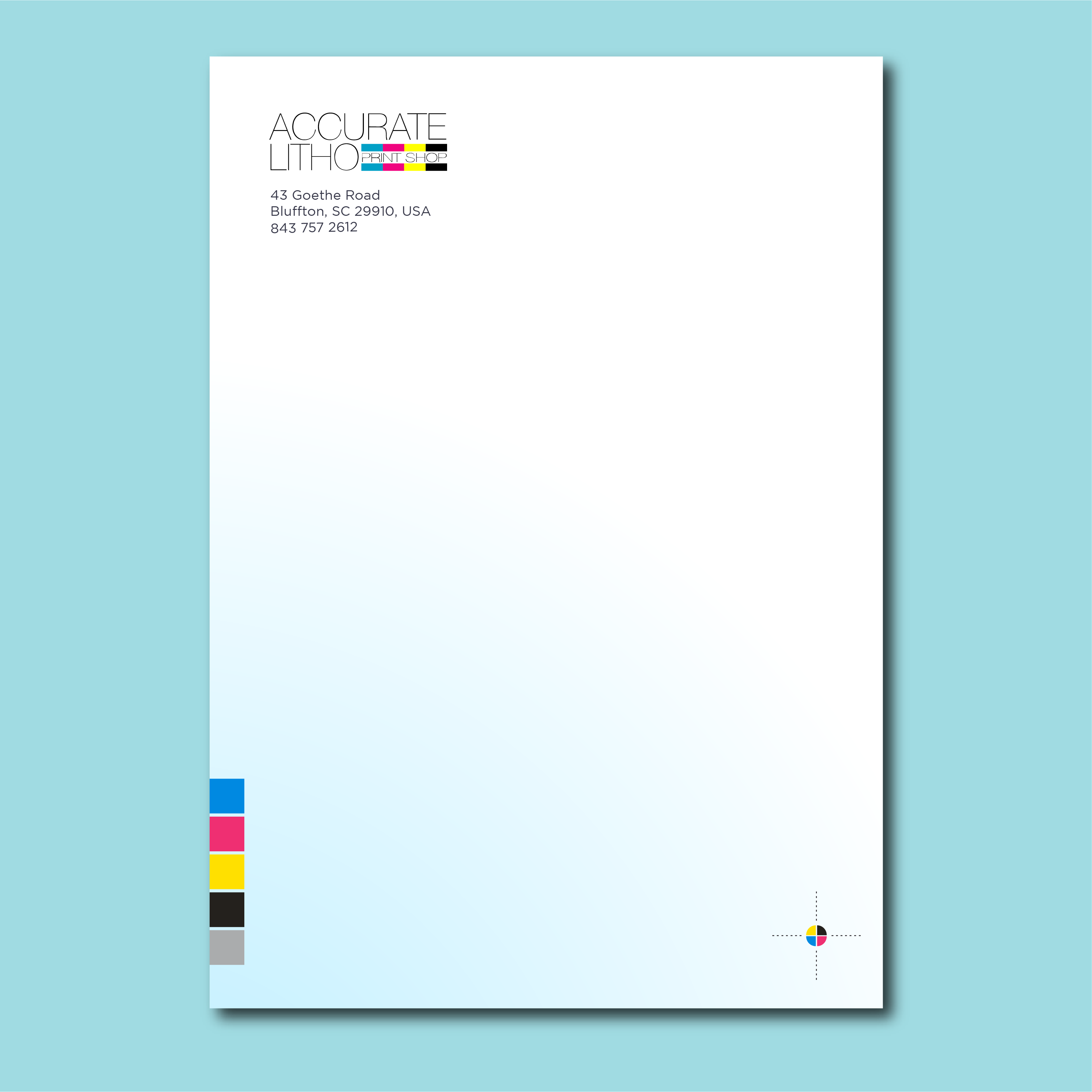 If your Printed Letterheads aren't leaving a lasting impression, we can help you. We specialize in designing Business Letterheads as well as Company Letterheads. Let us create the letterhead that best represents the professionalism of your business!
Some of our Letterhead options include:
Full-color Letterhead
Multi-spot Color Letterhead
Custom Letterhead
Executive Letterhead
Specialized Letterhead
Standard Letterhead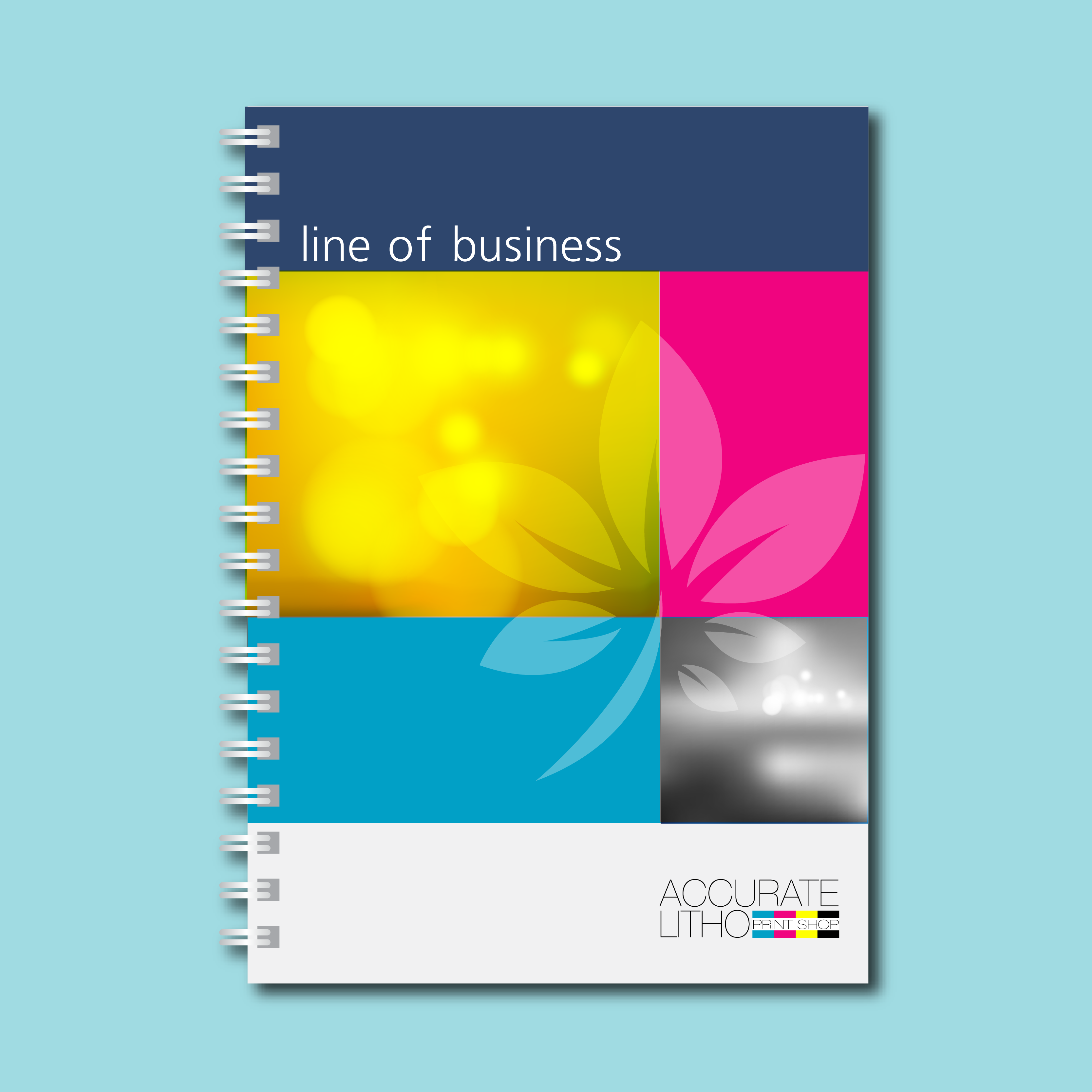 MANUALS, HANDBOOKS & DIRECTORIES
Organizations of all industries need manuals, handbooks, and directories. Nothing is worse than a frustrating, clunky, or poorly organized document that's hard to read. Trust our staff of experts to print, collate and bind your print manuals, handbooks and directories. Let our tried and true process give you peace of mind during these cumbersome printing projects.
Some of our specialties include:
Operation Manuals
Employee Handbooks
Organization Handbooks
Membership Directories
Church Directories
School Directories
Neighborhood Directories
Cookbooks
Rulebooks
Offset and Digital Printing
We also offer a full range of binding methods for your project; these include Spiral Plastic Coil Binding, GBC Spiral Plastic Comb Binding, Spiral Metal Twin Loop Binding, Saddle Stitching, and more.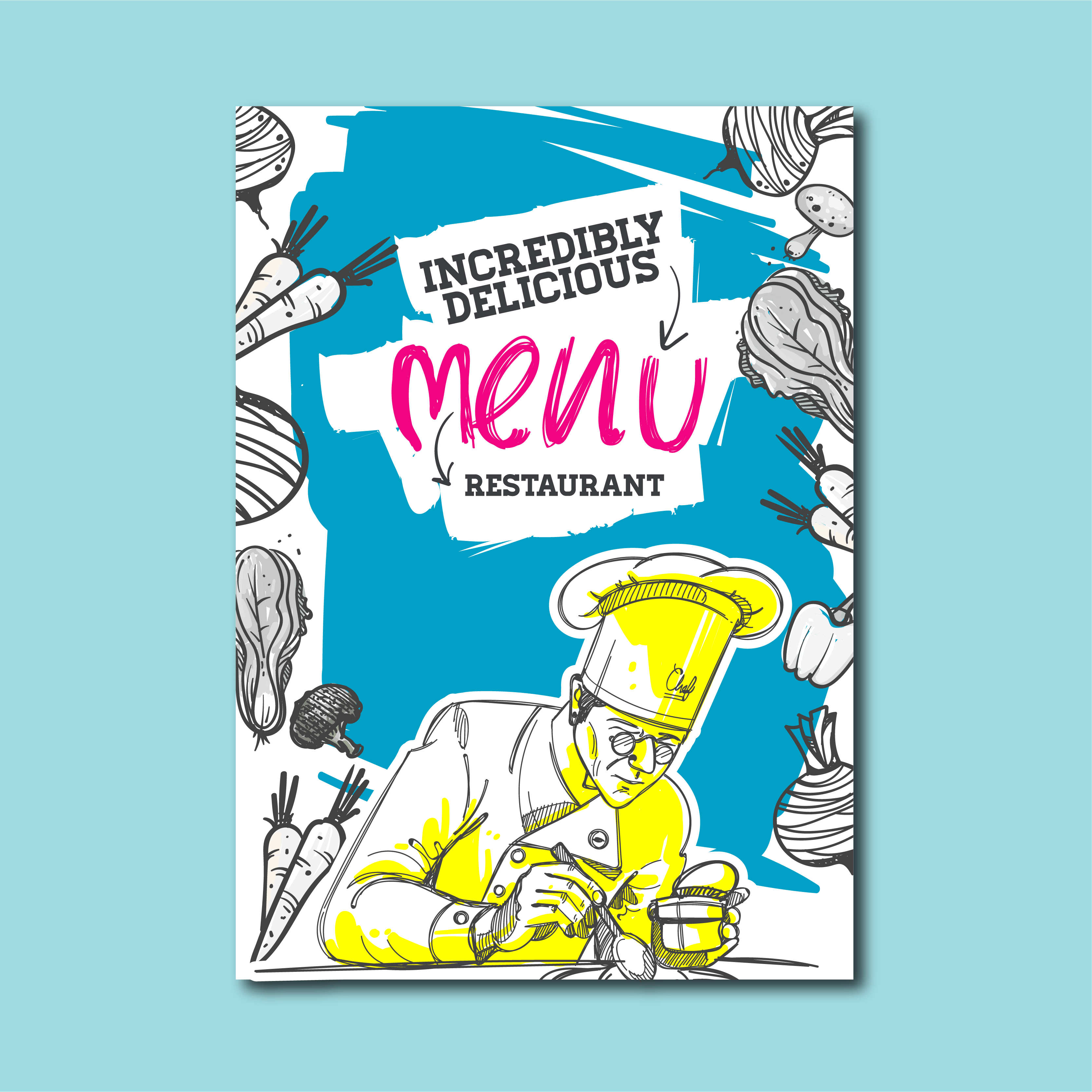 We are happy to help you create an eye-catching, yet easy-to-read Menu that displays the offerings that you have for your customers and clients. Our high-quality, full-color printing will make your Menus unique and enticing for your business.
We offer a wide range of paper stocks, sizes, layouts, as well as synthetic and laminated options from which you can choose.  And since our design team creates everything from scratch, you won't find your Menu design anywhere else!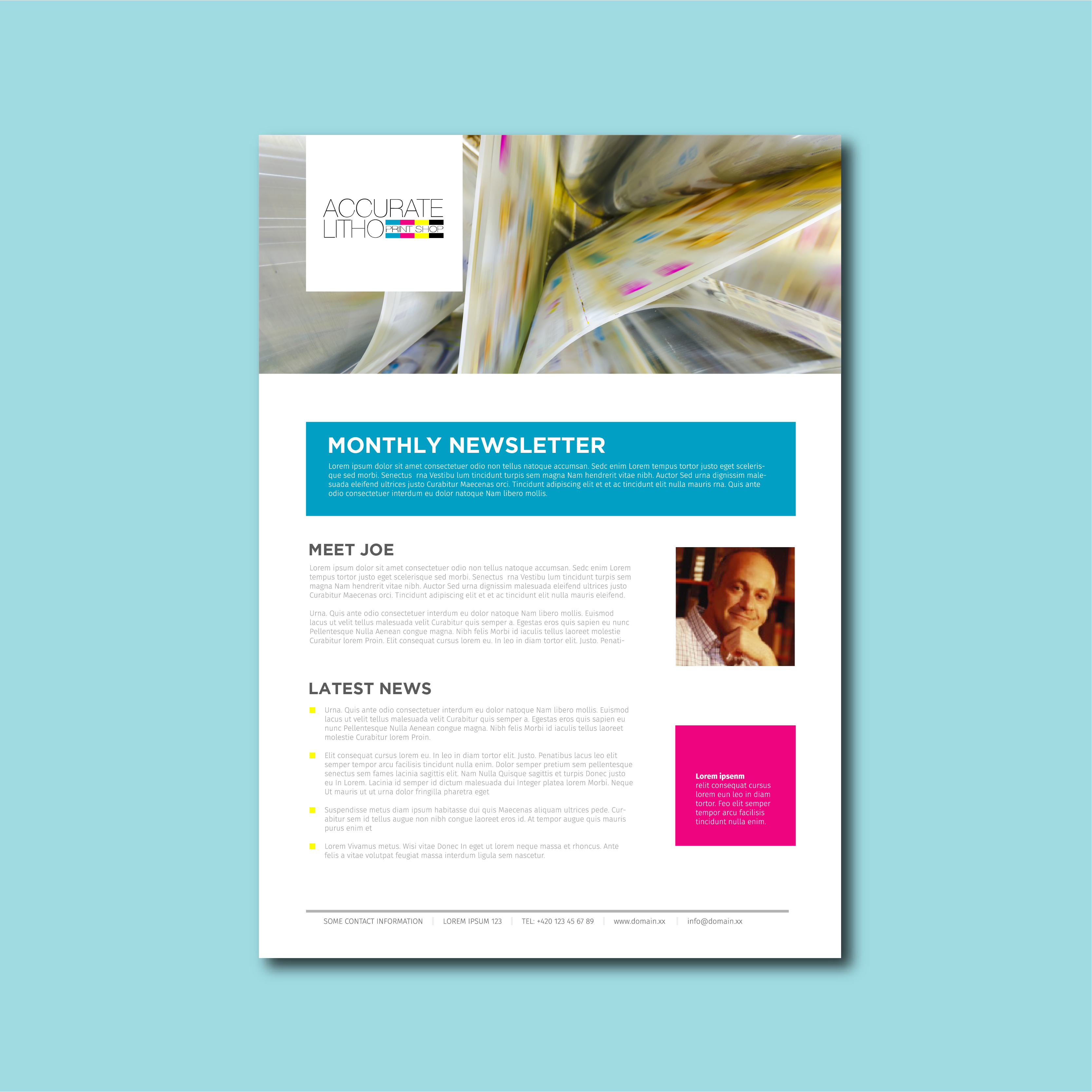 Every Newsletter has a powerful story to tell. Our team of experts can give your publication a life of its own with a one-of-a-kind design and a professional layout. Whether you're looking to spruce up your existing newsletter design with vivid, full-color imagery or create a newsletter from scratch; we're the printer for you.
We can take your job from start to finish; from designing to printing to bindery. Each piece is well-thought and perfectly personalized for your needs.
Here are a few of our Newsletter offerings:
Property-owner Newsletters
Corporate Newsletters
Small Business Newsletters
Regional Trade Newsletters
Political Organization Newsletter
Church Newsletters
Non-profit Newsletters
School Newsletters
Retirement Home Newsletters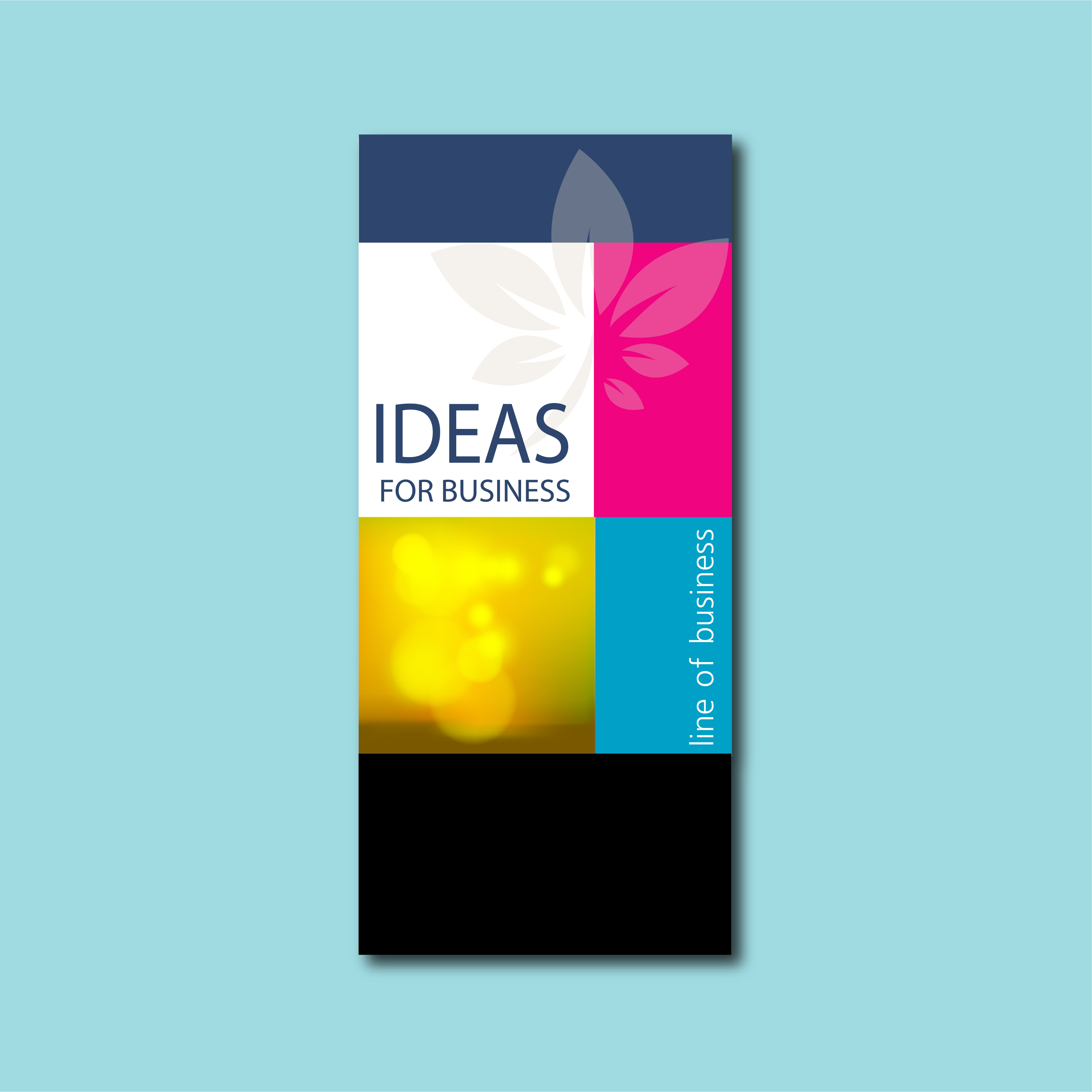 Marketing postcards are an inexpensive and effective way to reach your audience. These targeted marketing pieces can quickly convey key messages and offerings, and have been an effective tool for decades. Trust our staff of experts to create a custom postcard (available in all shapes and sizes) for your business.
Not only do we offer variable data printing, meaning each postcard can be customized for each recipient; we also offer direct mail services so that we can address your postcards and apply a U.S. Postal Service barcode that will ensure your piece arrives as efficiently as possible.
Some of our Postcard specialties include:
Business Postcards
Announcement Postcards
Custom Postcards
Invitation Postcards
Promotional Postcards
Real Estate Postcards
We also have a best-in-class rate permit to manage all of your mailing needs.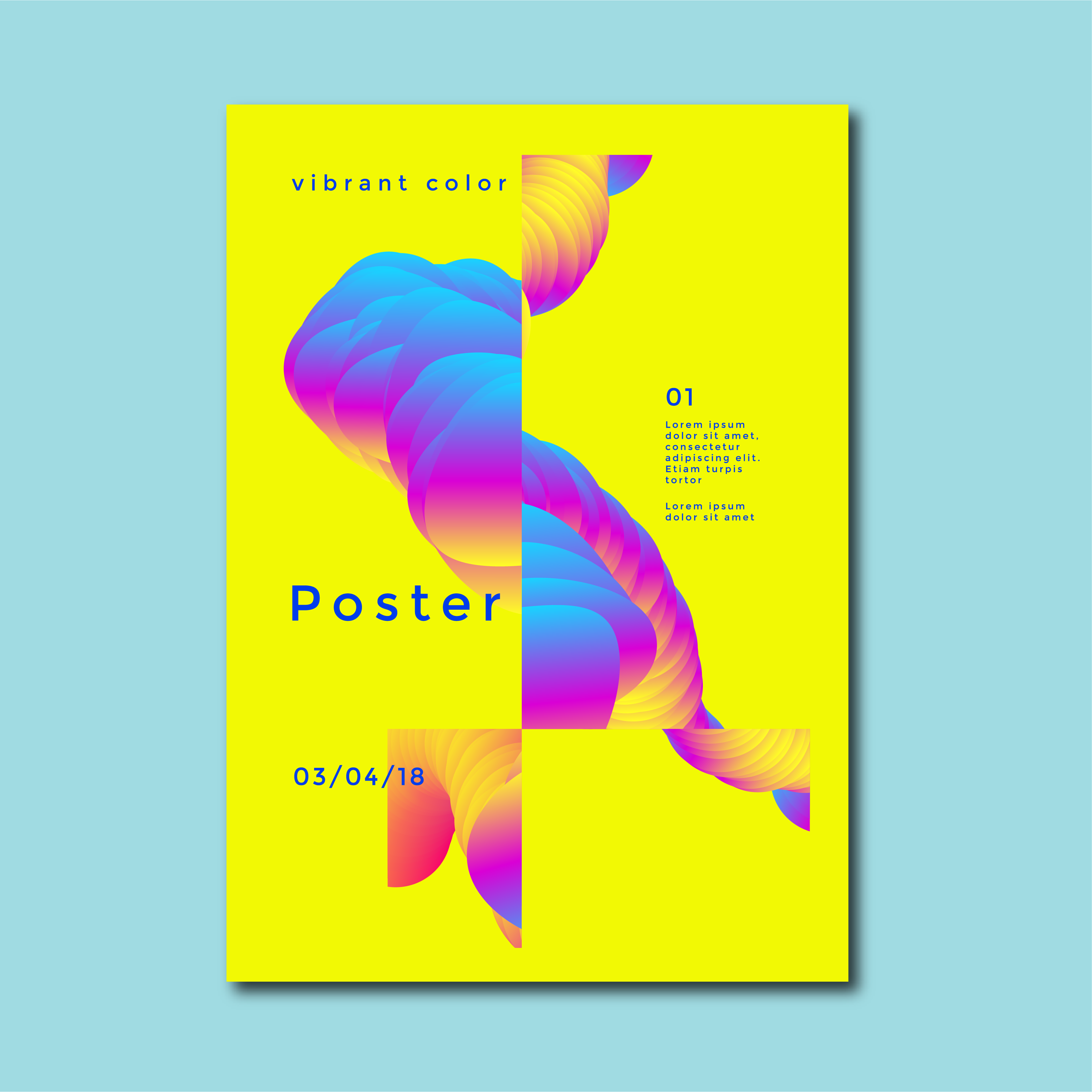 Posters are truly forms of art. And art can be an expression of self or a great way to gain attention and awareness about a particular issue. Add some excitement to any wall with a high-quality, custom poster. No poster-printing project is too big or too small – Accurate Litho can print the poster that's right for you!
Some of our Poster offerings include:
Advertising Posters
B&W Posters
Educational Posters
Event Posters
Full-color Posters
Graphic Posters
Motivational Posters
Specialty Posters
Text or Typographical Posters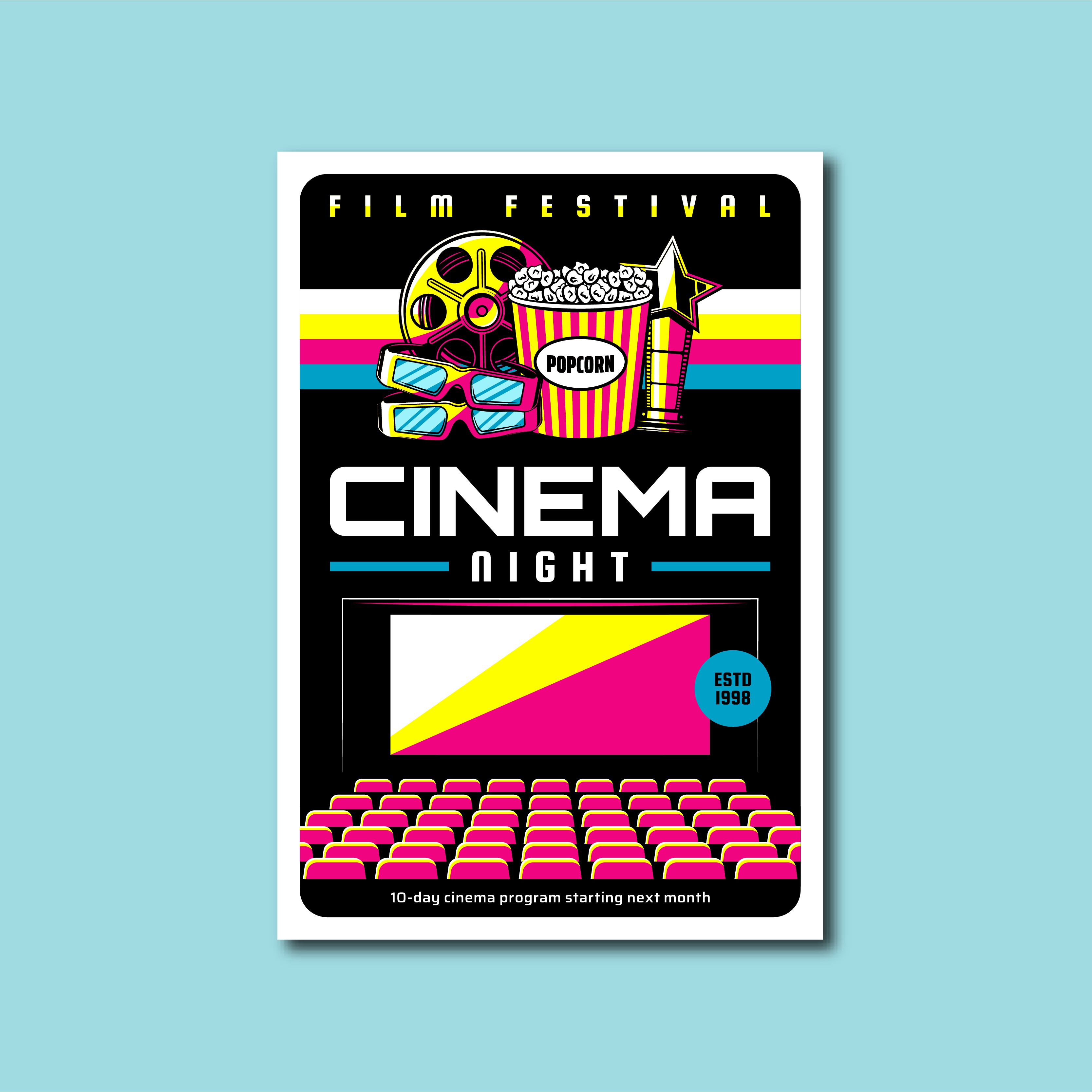 We design and print amazing programs to guide readers through your event so that they will be completely aware of their surroundings, streamlining the process for everyone. We also print programs to commemorate special events; from weddings and anniversaries to banquets and ceremonies, our print programs are created with no detail overlooked.
Print programs can range from traditional formats to impressive, full-color designs.
Some of our Program offerings include:
Auction Programs
Concert Programs
Graduation Programs
Sports Programs
Wedding Programs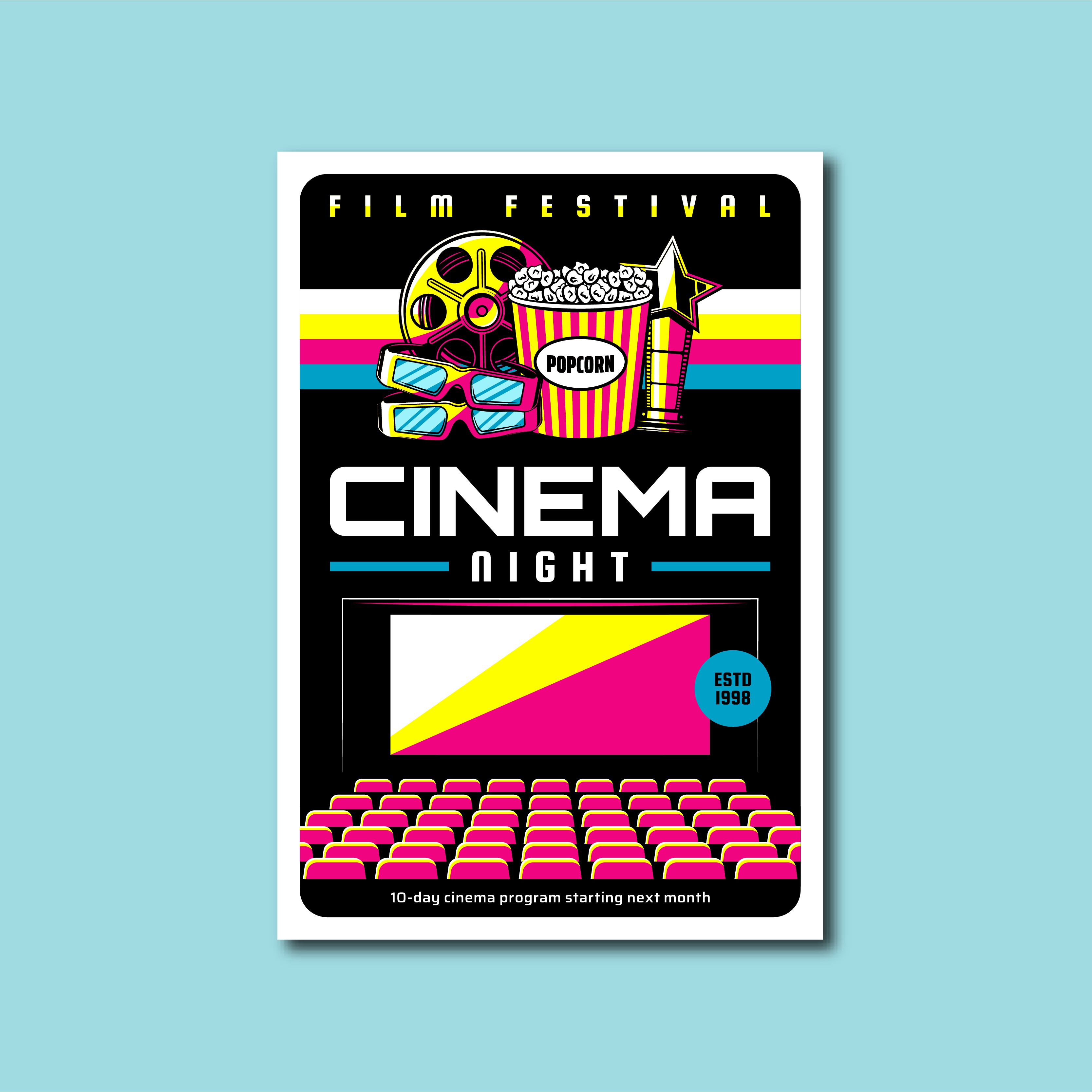 Rack card printing is a great travel and tourism promotional tool. You can place rack cards in hotels, rest stops, local tourism offices, at rental car counters, and anywhere else tourists turn for information.
We print on high-quality card stock to make sure your rack cards stand out from those of your competitors.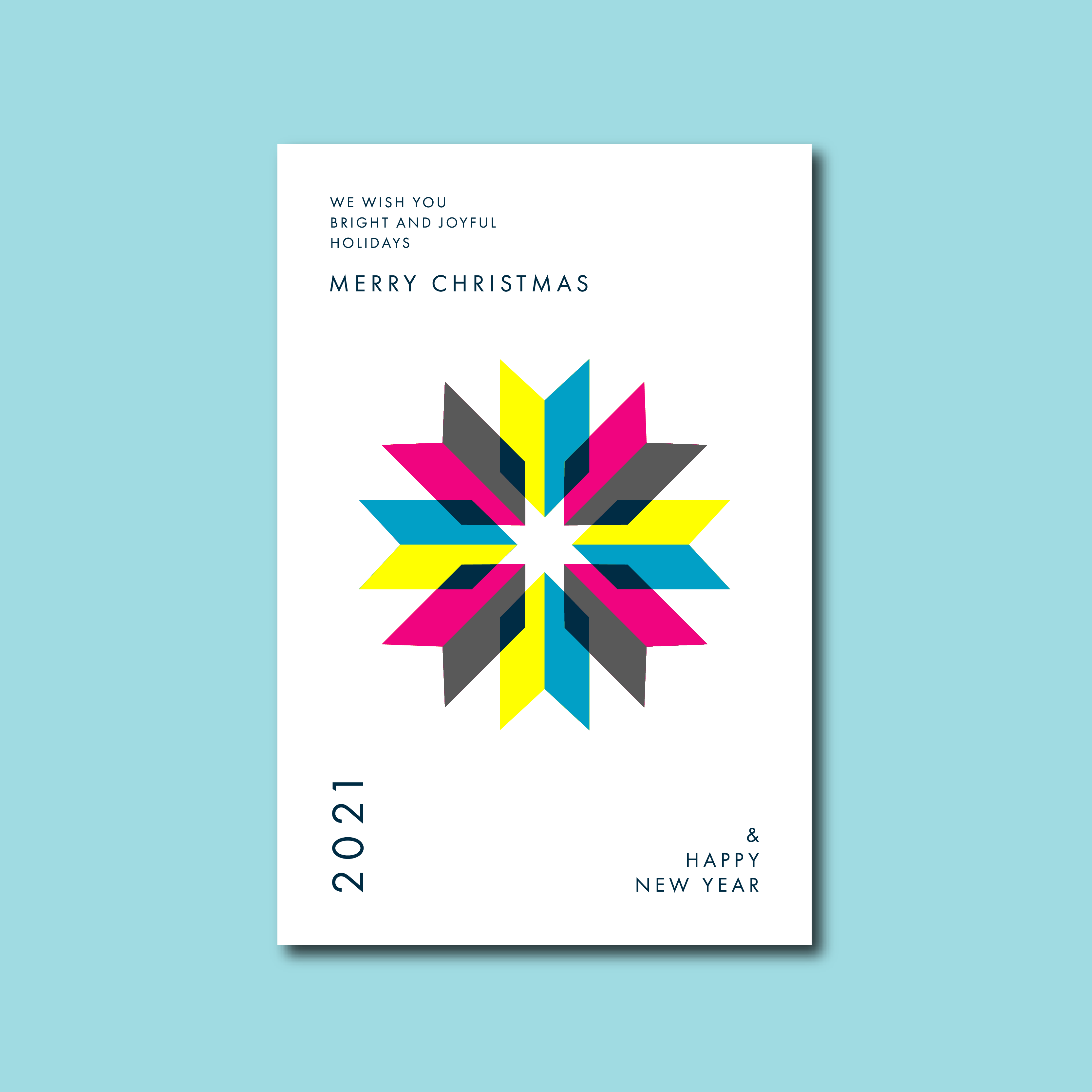 SPECIAL OCCASION & HOLIDAY CARDS
Holiday Cards make an impression like no other print item and can help to keep you in touch with friends and family you don't see as often as you would like. Holiday Cards may seem like a daunting task, but with our help, the hassle will disappear.
Whether you're looking for a Holiday Card for your family or business, we can help you create the perfect Season's Greeting message! Our talented design team will work with you in creating a simple, classic design or something more fun and festive.
Here are a few Holiday Card offerings:
Thanksgiving Cards
Christmas Cards
Hanukkah Cards
New Year's Cards

Wedding Cards

Shower Cards

Open House Cards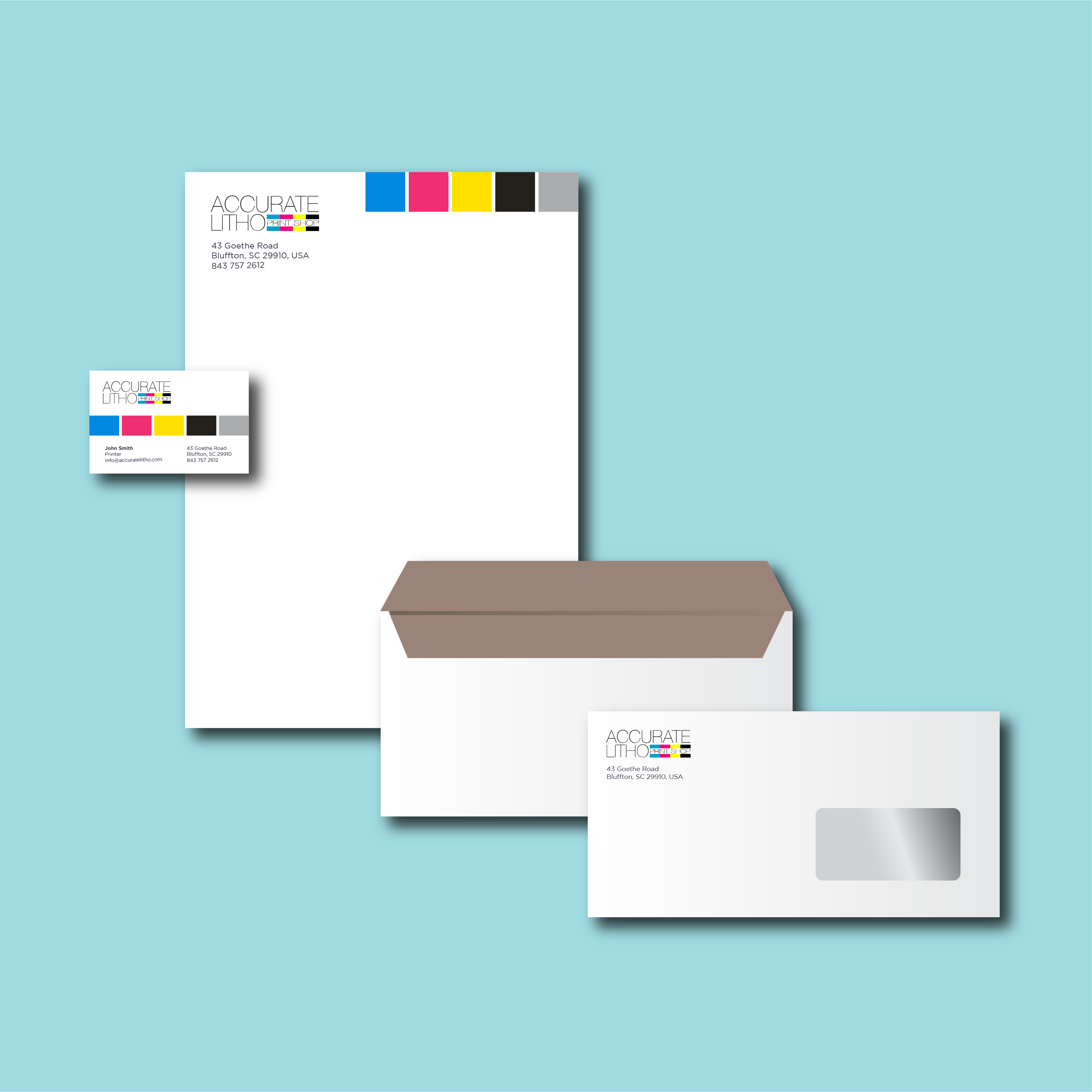 The type of stationery you use says a lot about your brand, whether it's professionally or personally. We're your one-stop shop for personalized and business stationery. Make sure you're giving the right kind of impression with stationery created by our staff of experts!
Below you can find some of our Stationery offerings:
Business Stationery
Corporate Stationery
Letterhead Stationery
Personalized Stationery
Wedding Stationery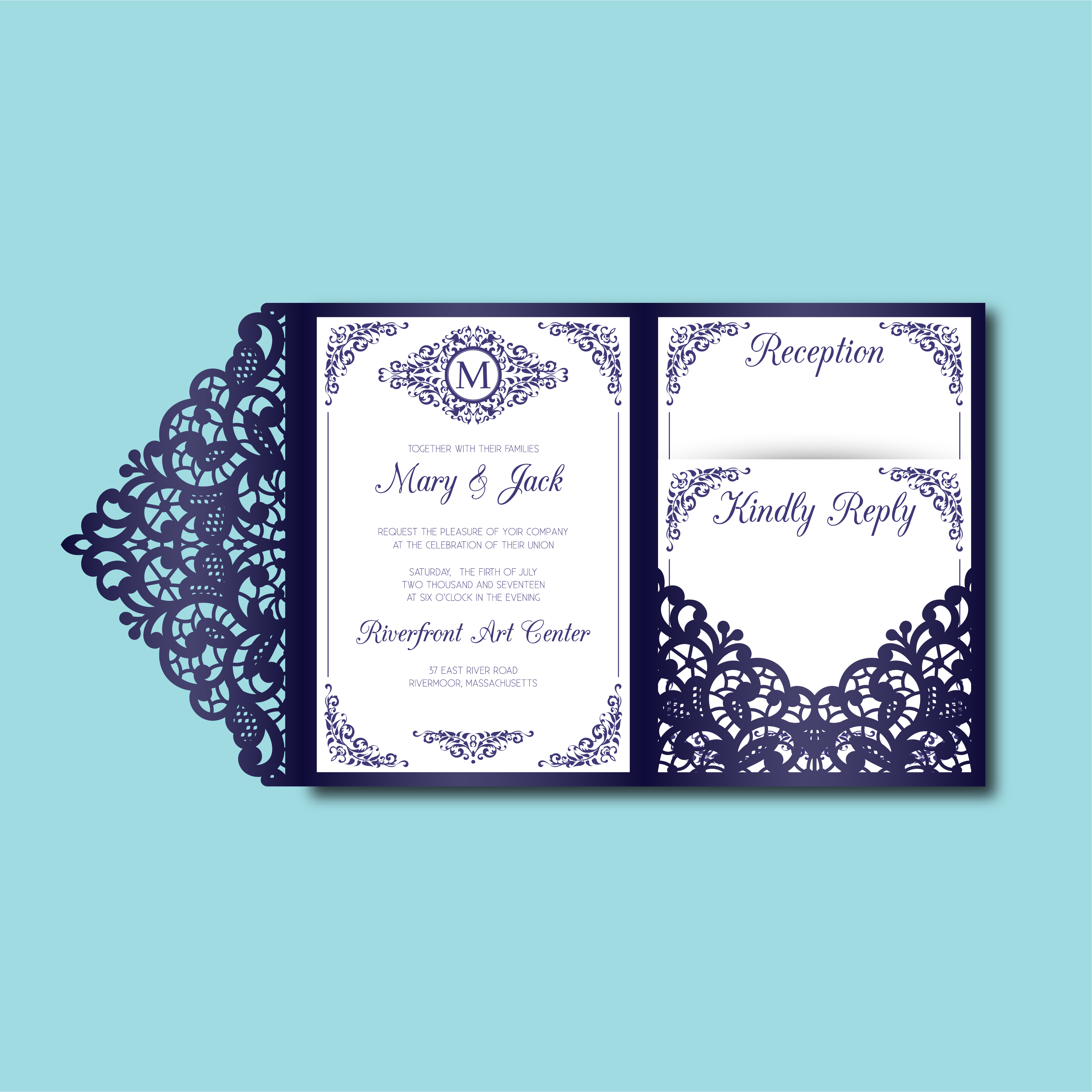 Planning a wedding may not be a piece of cake, but we can at least take the worry and stress out of the printing portion. We'll make sure your special day looks amazing with custom-designed pieces that create an event you and your spouse will not soon forget.
Some of our Wedding Planning printing capabilities include:
Invitations
Envelopes
Save The Dates
Napkins
Programs
Reception Cards
Shower Invitations

Menus

Signage

Floor Graphics

Bar & Table Wraps
Don't get cold feet. Go with one of the best in the Wedding Printing business to get exactly what you're looking for!